Upcoming Events and Registration Info
---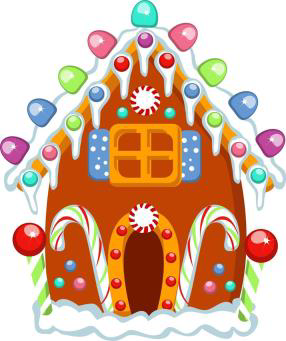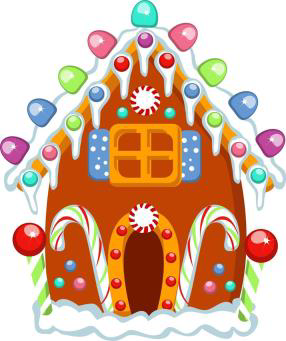 Gingerbread House Class!
Have you ever wanted to make a Gingerbread house but didn't feel like you had the skills? Maybe you don't have the time it takes to get the dough "just right."
Well, now's your chance to make one! We've taken the hassle away so you can have all the fun!
Everything you need to create your own house will be provided – gingerbread slabs, icing, and candy etc for decoration. How easy is that!
When: Saturday, December 7th, starting at 10:00
Where: Reformation Lutheran Church – 1045 US Hwy 27 – in the Cataula Center across from Coca Lake
Cost: $10.00 per house
Get your kids/grandkids together and come make some fun memories! Come by yourself or with friends! A good time will be had by all!
Call Gabi Owen at 706-321-0049 for more information or to reserve your spot.
___________________________________________________
Over 50 Driver's Classes schedule
(all classes run from 9AM until 4PM):
Register by calling Gabi 706-321-0049

We believe in God's Grace alone,
that God loves us, forgives us, and accepts us just as we are. That's why Jesus suffered, died, and rose again.
We believe in Faith alone, that God gives us trust to accept His gift to us: the gift of blessing. We are not saved by being good, but through faith in Christ alone.
We believe in Scripture alone. It is not what the church says or anyone else. God's Word, the Scriptures, are the full and final revelation of truth.

Reformation Lutheran Church is associated with
Lutheran Congregations in Mission for Christ
.
LCMC
is an association of congregations and individuals who are:
Free in Christ
Accountable to one another
Rooted in scripture and the Lutheran Confessions
Member congregations of LCMC work together to fulfill Christ's Great Commission to go and make disciples of all nations.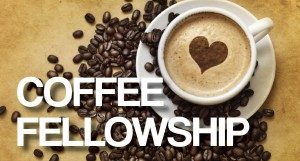 Please join us in worshipping and praising our Heavenly Father.
After each Sunday worship
there are snacks and a time of getting to know one another.