Upcoming Events and Registration Info
___________________________________________________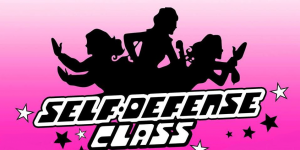 Womens Only Self-Defense class
This class teaches practical self-defense strategies and is appropriate for all ages, all fitness levels, and all skill sets.  Please invite all of the women in your lives.  Today's society can be outright scary at times.  The best way to not be a victim is to know how to effectively fight back.
If you're interested, please respond directly to this email so that I can have an estimated headcount for the instructors.
WHEN:  Friday, November 1, 6:00pm
WHERE:  Columbus Self-Defense and Fitness, 1290 Double Churches Rd, Columbus (in the same shopping strip as Kumon and Marco's Pizza)
COST:  $10 per person
DRESS:  gym clothes or anything comfortable that will allow you to move…NOTE:  no shoes on the mats, so you will be working barefoot or in socks
If you have any questions or concerns, please feel free to text or call me (Kathy) at 706-464-3049.
___________________________________________________
Over 50 Driver's Classes schedule
(all classes run from 9AM until 4PM):
Register by calling Gabi 706-321-0049

We believe in God's Grace alone,
that God loves us, forgives us, and accepts us just as we are. That's why Jesus suffered, died, and rose again.
We believe in  Faith alone,  that God gives us trust to accept His gift to us: the gift of blessing. We are not saved by being good, but through faith in Christ alone.
We believe in Scripture alone. It is not what the church says or anyone else. God's Word, the Scriptures, are the full and final revelation of truth.

Reformation Lutheran Church is associated with 
Lutheran Congregations in Mission for Christ
. 
LCMC
 is an association of congregations and individuals who are:
Free in Christ
Accountable to one another
Rooted in scripture and the Lutheran Confessions
Member congregations of LCMC work together to fulfill Christ's Great Commission to go and make disciples of all nations.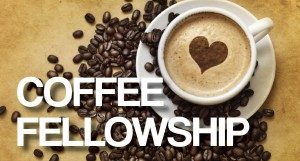 Please join us in worshipping and praising our Heavenly Father.
After each Sunday worship
there are snacks and a time of getting to know one another.